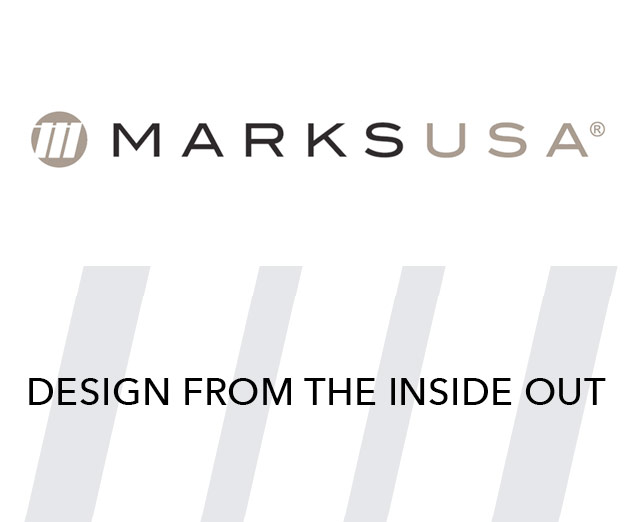 Trim Escutcheon Plates, C Series, I-Qwik/I-Que Access Control
Trim Types:
Trim Styles:
Categories:
There are currently no trims available that match your selections, please check back soon!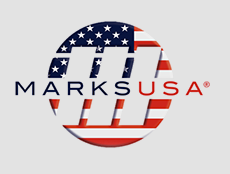 BUY AMERICAN
Marks USA has made compliance with the Buy American Act (BAA) and American Recovery & Reinvestment Act (ARRA) easy. Marks USA is an American manufacturer of quality door hardware products with manufacturing facilities in Amityville, NY. Marks USA is an American brand trusted throughout the door hardware industry.

Read more...