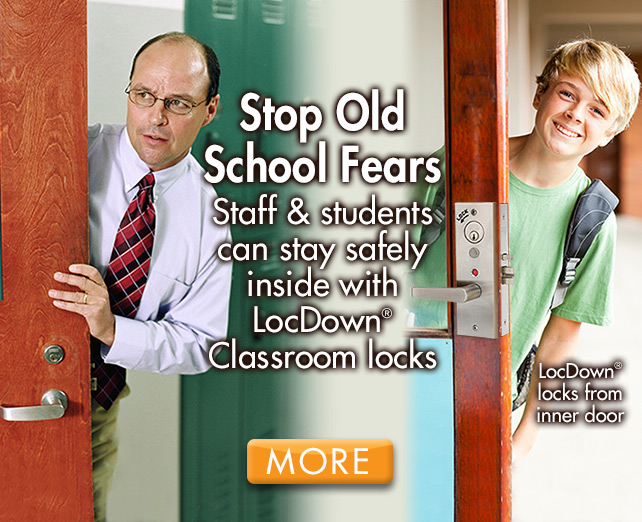 LOCDOWN™ CLASSROOM INTRUDER LOCKSETS
LA318GJ FUNCTION SPECIFICATION:
ArchiTech N90L with Lock Down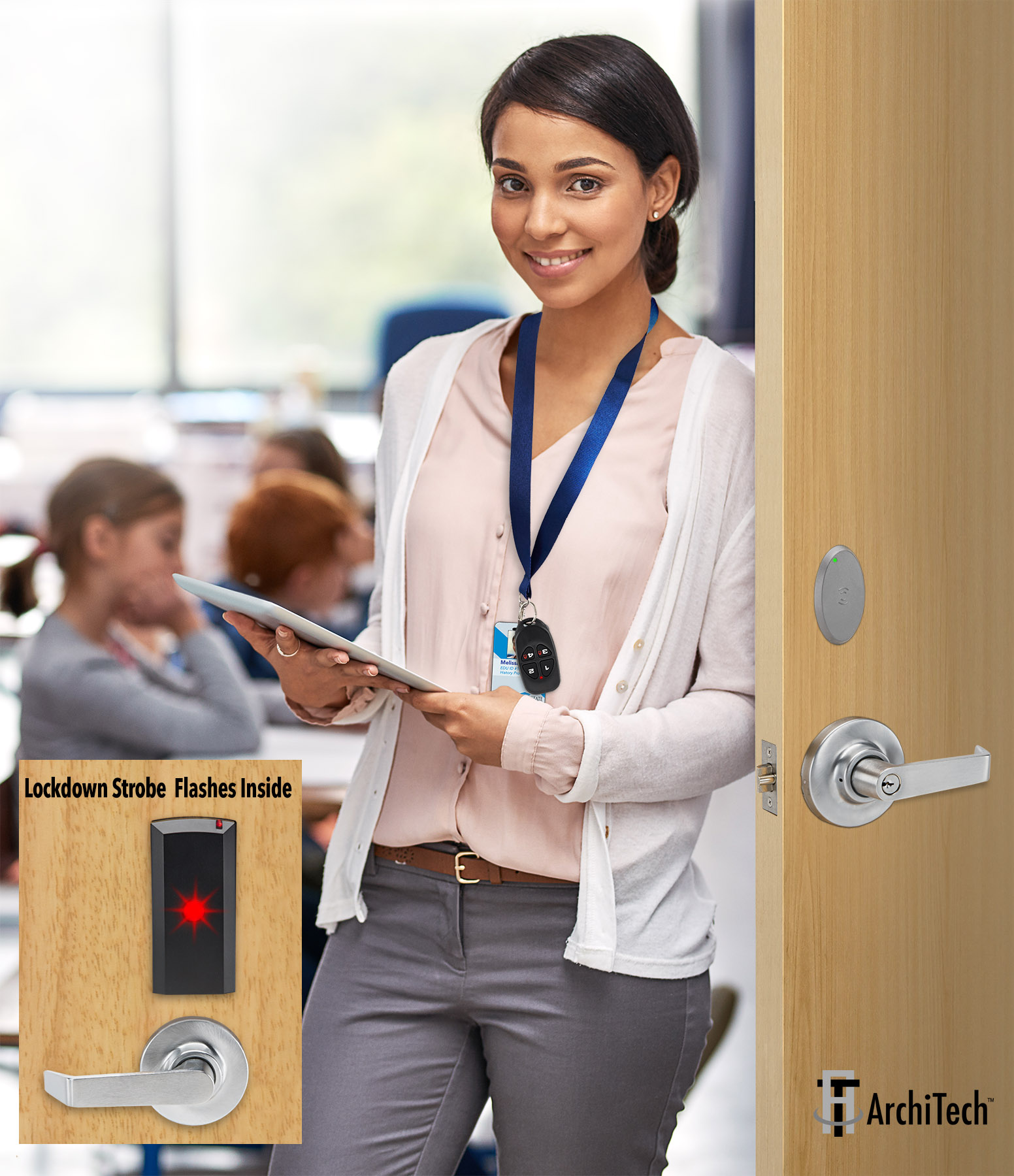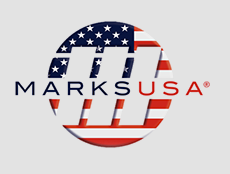 BUY AMERICAN
Marks USA has made compliance with the Buy American Act (BAA) and American Recovery & Reinvestment Act (ARRA) easy. Marks USA is an American manufacturer of quality door hardware products with manufacturing facilities in Amityville, NY. Marks USA is an American brand trusted throughout the door hardware industry.

Read more...