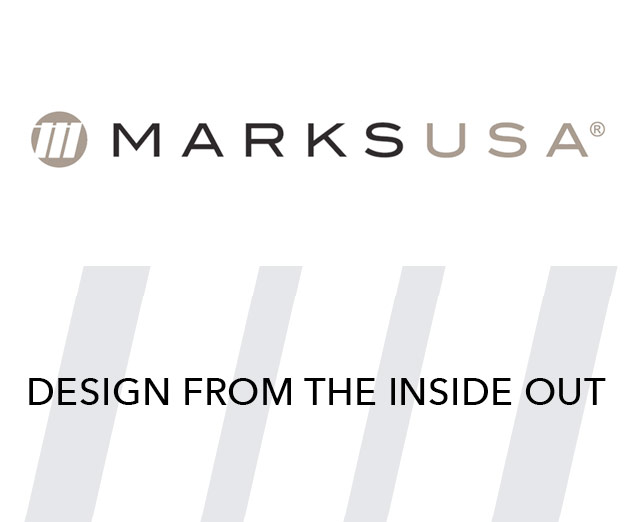 NAPCO Promotes Warehime to VP, National Accounts
Amityville, NY – Napco Security Technologies, Inc, Amityville, NY, is pleased to announce that long-time employee, Duane Warehime has been promoted to VP, National Accounts for Napco Security Technologies. In his new role, he will be responsible for the development, management, service and support of new and existing national accounts, reporting to the Senior Vice President of Sales, Stephen Spinelli. Duane has already demonstrated expertise in this area, developing mutually beneficial with some of the largest security companies in the industry, tapping his wealth of industry experience, and utilizing strategic thinking, strong leadership, planning and execution abilities.
Stephen Spinelli, SVP of Sales for all divisions of Napco Security Technologies said, "We look forward to growing this segment of our business, as the natural next-step in the Company's successful expansion; and Duane has proven the ideal choice for this new role, working to attain key goals, metrics and strategic partnerships established together with senior leadership."
Additionally, following this move, Napco Regional Sales Managers, for all security territories in North America, will now be led by Dave Sheffey, SVP, Napco Sales, an equally accomplished manager, industry icon and driver of Napco security sales and distribution channels.
Duane Warehime, based in New Jersey, can be reached at 631-786-5069, email dwarehime@napcosecurity.com or stop by and visit with him and the entire Napco Security Technologies Sales Team at GSX Expo, Atlanta September 12 to 14, Booth 2417.
About NAPCO Security Technologies, Inc.
NAPCO Security Technologies, Inc. (NASDAQ: NSSC) is one of the world's leading manufacturers of technologically advanced electronic security equipment including intrusion and fire alarm systems, access control and door locking systems. The Company consists of NAPCO plus three wholly-owned subsidiaries: Alarm Lock, Continental Access, and Marks USA. The products are installed by security professionals worldwide in commercial, industrial, institutional, residential and government applications. NAPCO products have earned a reputation for technical excellence, reliability and innovation, poising the Company for growth in the rapidly expanding electronic security market, a multi-billion dollar market.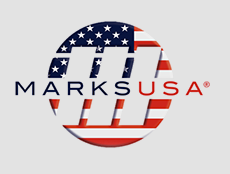 BUY AMERICAN
Marks USA has made compliance with the Buy American Act (BAA) and American Recovery & Reinvestment Act (ARRA) easy. Marks USA is an American manufacturer of quality door hardware products with manufacturing facilities in Amityville, NY. Marks USA is an American brand trusted throughout the door hardware industry.

Read more...