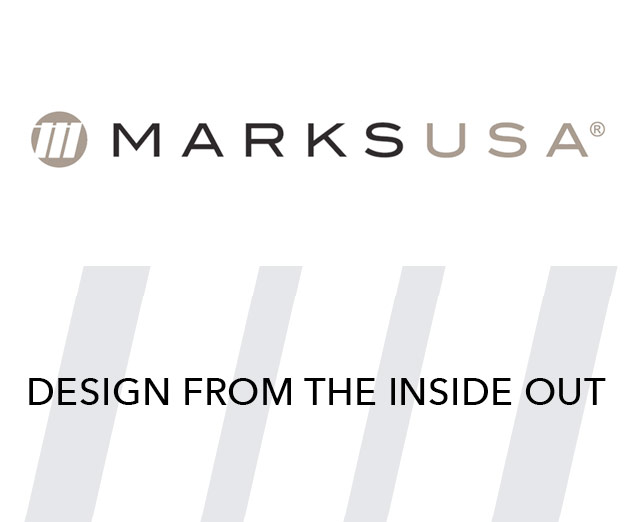 New Lectra® Marks Electrified Locks All-Around Cost-Savings vs. Electric Strikes - Ideal in Fire Applications
About NAPCO Security Technologies, Inc.
NAPCO Security Technologies, Inc. (NASDAQ: NSSC) is one of the world's leading manufacturers of technologically advanced electronic security equipment including intrusion and fire alarm systems, access control and door locking systems. The Company consists of NAPCO plus three wholly-owned subsidiaries: Alarm Lock, Continental Access, and Marks USA. The products are installed by security professionals worldwide in commercial, industrial, institutional, residential and government applications. NAPCO products have earned a reputation for technical excellence, reliability and innovation, poising the Company for growth in the rapidly expanding electronic security market, a multi-billion dollar market.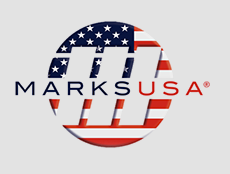 BUY AMERICAN
Marks USA has made compliance with the Buy American Act (BAA) and American Recovery & Reinvestment Act (ARRA) easy. Marks USA is an American manufacturer of quality door hardware products with manufacturing facilities in Amityville, NY. Marks USA is an American brand trusted throughout the door hardware industry.

Read more...